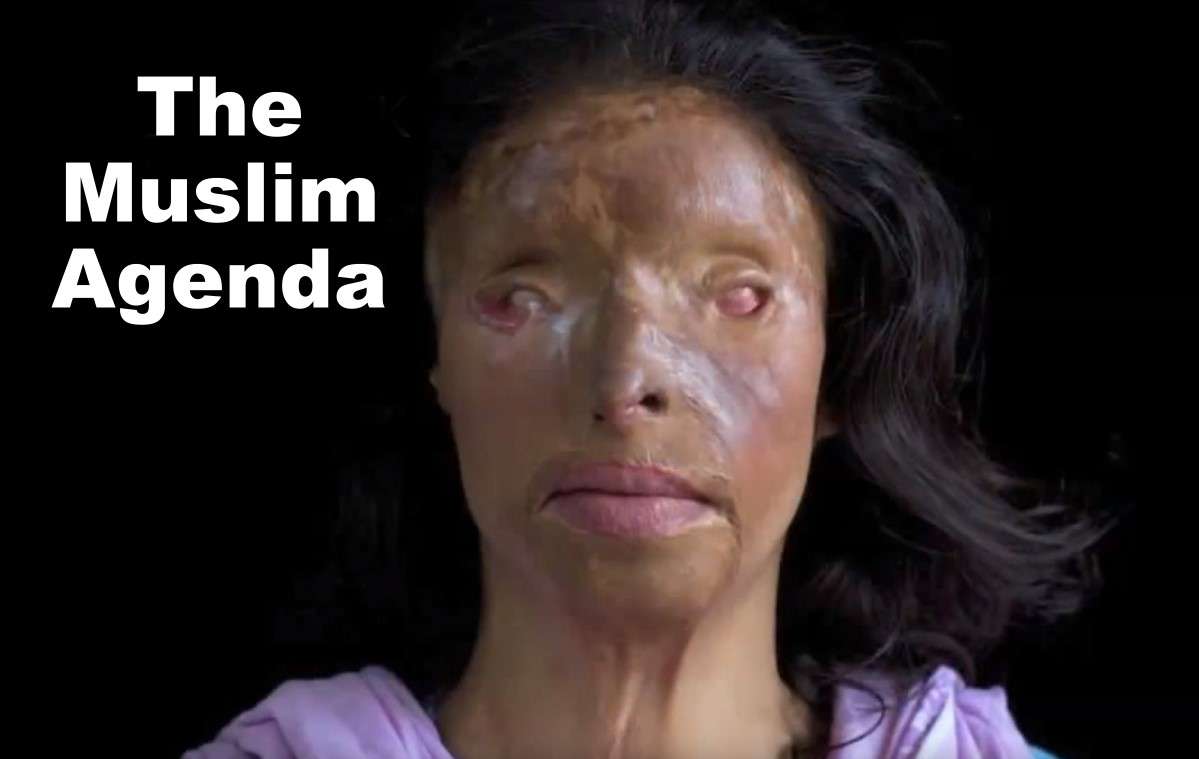 Published on Sep 23, 2013
Buy 'The People vs Muhammad' by JK Sheindlin now! Stocks are limited: https://www.jksheindlin.com/buy-now
NBT Films presents 'The Muslim Agenda', a movie which exposes the shocking truth about Islam, it's incompatibility with western ideals and it's cult-like ideology. The contents of the film expose the evil verses and teachings taken directly from the Quran and Hadiths and demonstrates it's sick doctrine of hate, gender inequality, intolerance of homosexuals,anti-Semitism, racial discrimination and permission for muslim men to indulge in sex slavery, child rape and molestation.
The Muslim Agenda also exposes other diabolical facet's of the faith, including islam's culture of psychological indoctrination, guilt complex, and mind control which is imposed on young impressionable muslim men to commit jihad. The final end game through acts of jihad, is a worldwide controlled caliphate whereby Sharia law is forced upon all mankind and subjugation of all non-muslims must take place. This is the ultimate desire of all devout muslims who remain faithful to the divisive and destructive religious tenets set by Muhammad, the prophet of islam.
Please help NBT films by donating with Paypal on our channel.
Chapter contents:
1. Introduction
2. Islam 101
3. Sharia Law
4. Jihad
5. Islamic Caliphate
6. Legal enquiry